USM Art and Design drawing and painting fair scheduled for May 5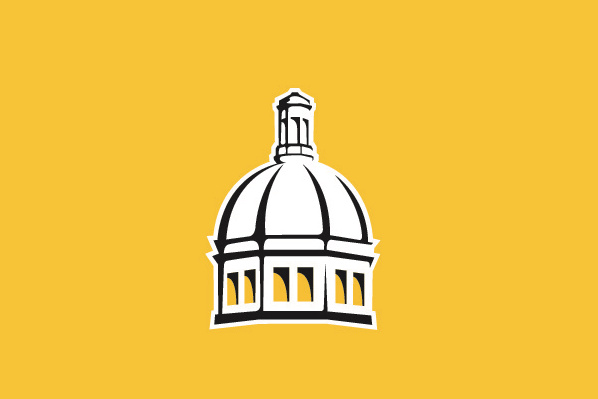 Tue, 05/03/2022 – 08:46 | By: Ivonne Kawas
Artwork by a senior in the Art and Design program, housed at the School of Performing and Visual Arts at the University of Southern Mississippi (USM), will be on display for its 2022 Annual Senior Exhibition, from May 5 to 13 on the Hattiesburg Campus. An awards ceremony will take place on May 5 at 6 p.m.
The main drawing and painting exhibition features the work of Pelahatchie native Maggie Edwards, the Miss Edwards drawing exhibition is thematically linked through the depiction of a solitary figure in an indoor or outdoor architectural setting.

Associate Professor in the Art and Design program, Marcus Michels described the characters of Edward's drawings to be taken in a moment of contemplation while accomplishing a daily task. He continued, "Edward's the expressive use of contour lines and light and dark graphic patterns translate these relatable moments into formal two-dimensional compositions.
Edwards will be graduating this semester with the intention of going to shorthand school and becoming a forensic artist.
"In my student work, I create linear drawings to try to capture the subtle moments of everyday life," Edwards said. "Representing these moments helps me remember the soft, relatable sides of humanity that are often drowned out by the craziness of the world."
The exhibit can be viewed at the Gallery of Art and Design in the George Hurst Building Monday through Friday from 10 a.m. to 5 p.m.
Learn more about the Art and design program.