Assistant/Associate Professor of Practice in Urban Technology and Design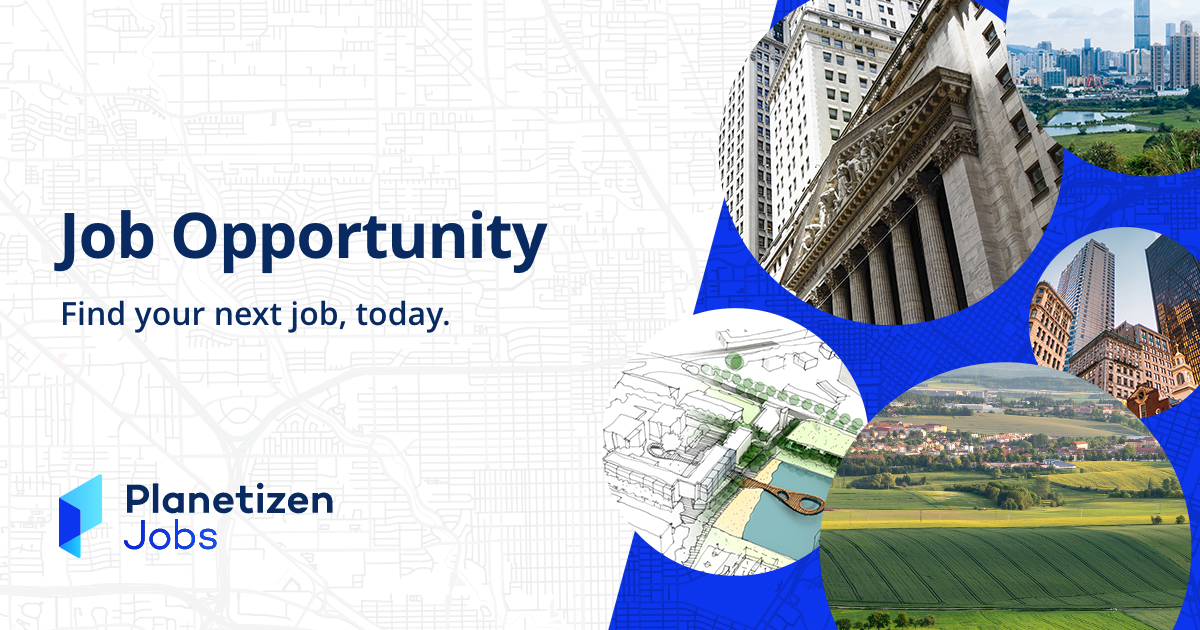 Taubman College of Architecture and Urban Planning is seeking an Assistant or Associate Practice Professor to teach at least two and up to four courses per year as a member of our program's core teaching team in Urban Technology, the first of its kind at the undergraduate level. Housed in Taubman College of Architecture and Urban Planning, and in conjunction with the School of Information and other units on campus, the program is hands-on, collaborative, and project-based. You will teach in this program and contribute to the development of this and other urban technology offerings. Candidates may also have the opportunity to teach courses with students in urban design, urban planning and architecture.
Taubman College's four-year Bachelor of Science program combines urban planning, technology, and design to help students develop the skills and determination to create digital services that improve urban life for everyone. The goal of our program is to empower students who are conscientious citizens of the world, possess the knowledge to work on grand urban challenges, and recognize their own agency despite and amidst the uncertainties of the contemporary world. Cities will be their domain, technology will be an essential skill set, and design will be their practice.
The design sequence at the heart of our program takes students through a progression from inquiry-led design to interaction design, to service design and finally to strategic design. Thus, the professors of this program will have to be ambidextrous practitioners and researchers. As urban technology is still an emerging field, we expect candidates to demonstrate their expertise in this area using diverse examples. The ideal candidate has experience in both the technical aspects of prototyping digital products/services in code and the participatory/collaborative design process thereof.
Instructor tasks:
Teach two design studios per academic year
Participate in the ongoing intellectual development of the Urban Technology program
Qualifications required
Master's or bachelor's degree and professional experience in a relevant field of design, information science, information technology, computer science or another applicable technical field
Regardless of formal education, candidate must demonstrate a demonstrated appreciation and expertise in design
A critical perspective, expressed as the nominee sees fit, on understanding urban and/or digital experiences based on gender, race, and ability, and how acts of design can produce marginalization, l exclusion and injustice
Demonstrated ability to design and lead energetic, active, collaborative and hands-on learning experiences
Experience, expertise and/or research in at least of them of the following:

Human-centered design
Interaction design
Data visualization
Hardware prototyping with Arduino, Raspberry Pi or similar
Prototyping of web/mobile interfaces in code
How to register
Candidates must submit a PDF (size limit 500KB) containing a letter describing their interest and qualifications for the position, a resume, names and contact details of three references, and a link to a short portfolio of no more than 10 pages or a website. Find full display and application details here.
Further information
Along with a career filled with goals and opportunities, UM offers a comprehensive benefits package to help you stay healthy, protect yourself and your family, and plan for a secure future. Perks include generous time off; pension plan with two-to-one matching contributions after the first year; many choices for comprehensive health insurance; life insurance; long-term disability coverage; and flexible spending accounts for health care and dependent care expenses. Learn more about the benefits of Unified Messaging.
Commitment to Diversity, Equity and Inclusion
Taubman College values ​​a diverse group of students, faculty, staff, and administrators that includes people of different races and ethnicities, national origin, sex and gender expression, socio- economic, sexual orientation, religious commitment, age and disability status. We aim to create a community of mutual respect and trust where everyone's backgrounds, identities and opinions are represented without any threat of bias, harassment, intimidation or discrimination. Learn more about our DEI efforts and the shared values ​​we have for our community.